Who We Are
Coastal Maine Realty was established in Bar Harbor in 2015 by veteran Broker Jeff Miller with the goal of providing every client the exceptional service they not only deserve but expect.  This ideal can only come from a company that places people before profit, whether helping a Buyer to fulfill a dream or a Seller to move on with their life.  We do not measure our success by the quantity of units sold or earning "Top Producer" awards, but by the quality of the relationships we've created and the trust we've earned.   Coastal Maine Realty is not the biggest company, but we are the best at what we do. Contact us today so we can begin helping you.
 Jeff Miller, Founder and Broker
"We subscribe to the axiom that profit is not the goal, but the consequence of a job well done."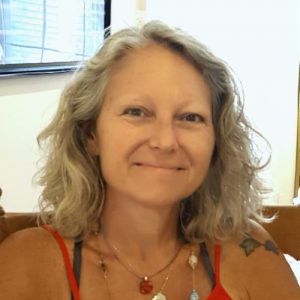 Real Estate Disclosure
Coastal Maine Realty represents both buyers and sellers in the purchase or sale of property. We have a fiduciary duty to disclose to our clients all information material to the sale of this property acquired from any source.